June 2019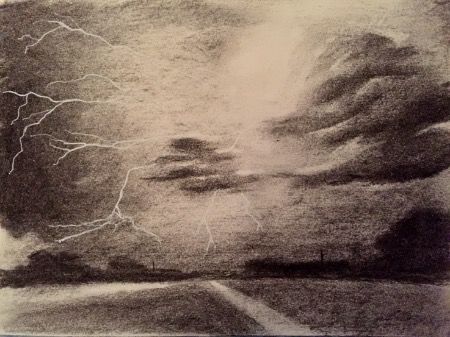 A few changes again
10/06/2019
The Art Trail this year was very enjoyable again. I sold a few things as well as getting some commissions this I am now working on. Thank you to everyone who came, with those I know and those who I didn't. It was lovely to meet you all and share a cup of tea and cake with you. I hope you enjoyed looking at my art.
I am changing main jobs again. So having to learn new things again is always a challenge, but if you know me, I am always up for a challenge!
I will continue to paint in-between work and house and garden duties. Having a retirement in the family has changed things too but all good. The weather here is West Sussex as always is a mix of the loveliest sunny days to a wet and grey one today. At least the plants get watered and won't hate me if I forget to do so! So blessings in disguise.